Basic Hydraulics for ROV Pilot Technicians – Including Hydraulics Safety
Free Course Module
This is a Free Course Module to study at home before doing a Rov010, Rov04 or Rov014 course.
Included Module are:
Introduction To Hydraulics
Hydraulics Systems Safety
Major Hydraulic Components
HPP Elements
Common ISO Symbols
Complies with IMCA 010 recommended Hydraulic Syllabus for ROV Pilot Technicians

This is a Free E-Learning Course.
This is a free study at home before you arrive on line course module when you book any of our practical ROV Courses. You can do the lessons and take the tests on line then when you arrive to do the practical exercises and be graded at our training and assessment centre while doing a full practical ROV010, ROV04 or ROV014.
You will receive other study at home free courses with the ROV010, ROV04 or ROV014 programme.
Example Screen shots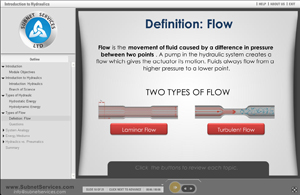 Module 03
Types of Flow
Module 03
HPP Elements: Filters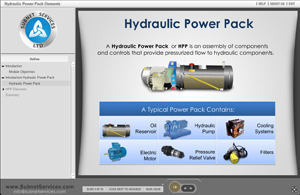 Module 02
Hydraulics Power Pack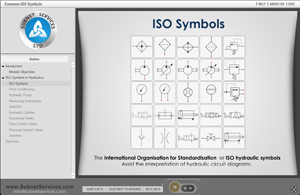 Module 01
ISO Symbols in Hydraulics