Should I bring my own PPE coverall, & safety shoes, etc?
The only items of PPE you need to supply are safety shoes for the R.O.V. practical parts of the day and only in any marked zones which require protective clothing as well as our training boats.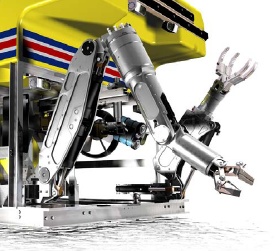 All other items including Complimentary Subnet Rov Pilot Coveralls, hard hats and other safety equipment will be supplied by us on site to all delegates as necessary to the course.
You can wear shorts and t-shirt in uncontrolled areas and slacks and shirts within the technical classrooms.