Subscribe to RSS feed
5 Shipwrecks re-assessed for ROV Pilot Technician Training - Visual Inspection Competency Tasks
Although not guaranteed as part of the course Delegates taking part in the Competency/Task based ROV Pilot Technician II Training Course, should get the opportunity to participate in close-visual-inspection scenario's on one of the many interesting wrecks using a remotely operated vehicle equipped with Sonar technology.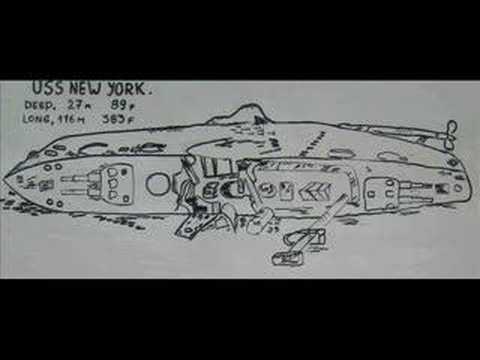 Subic bay has many wrecks which are good subjects for ROV (remotely operated vehicle) Visual inspection scenario's, they have been there for many years, and have some good corrosion. Some delegates also decide to throw on their scuba gear at the weekends and try diving the wrecks for some fun recreation while not training.
ROV Pilot Technician Course - Delegate Competency Tasks:
Tasks to include the below and more from IMCA guidelines
Complete close visual video inspections Tasks
Witness the effect of corrosion
Recording to DVD
Audio Dubbing
Interpreting Sonar Display, Object Identification
Producing a dive log
Compiling an Inspection Report
ROV Pilot Technician Course - Close Visual Inspection task subjects
The inspection scenario's subject is chosen from one of the following available for the task:
USS New York
A little info about the USS New York.
AN LST
A little info about the AN LST
El Capitan
A little info about the El Capitan
Japanese Patrol Boat
A little info about the Japanese Patrol Boat
LCU
A little info about the LCU
Filed in: ROV