Subscribe to RSS feed
Subnet Services Accredited as AWS Welder Test Facility (ATF)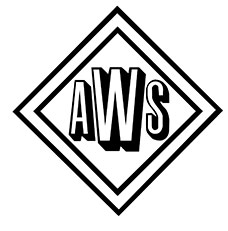 Subnet Services Asia facility in the Philippines has been accredited by the American Welding Society (AWS) as a certified ATF. This means our staff and our testing lab operate in accordance with the AWS QC4-89, Standard for Accreditation of Test Facilities for the AWS Certified Welder Program.
We offer welder qualification and assessment testing to companies in the Philippines and World Wide, Clients who wish to hire welders from the Philippines and any individual welders who need certification for job qualification.
We can also come to your base to provide mobile welder testing.
Read More