Subscribe to RSS feed

Subnet gain Fiber Optics Accreditation by the FOA (Fiber Optics Association). This allows us to grade the competence of ROV delegates according to the FOA organisation and issue an accredited FOA competence certificate.
Read More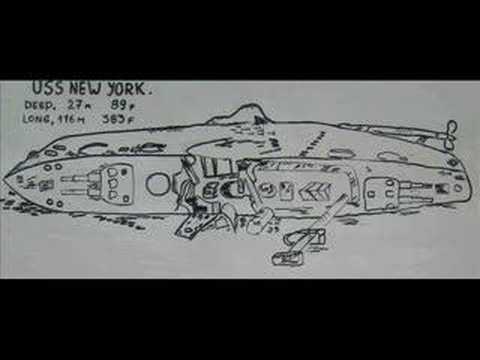 Re Assessed the 5 shipwrecks we mostly use for survey inspection training. The LST was found to be v good as it is big and allows good wreck penetration. The jet fighter was found best for delegates being assessed for video inspection, dive logging etc. as it is small enough to allow a complete survey for a delegate on 1 dive.
Read More