Subscribe to RSS feed
Subnet Services Ltd, have launched a new course into their fiber optics training category.
The Advanced Fiber Optics Technician course carries on where the fiber optics technician course left off.
In fact most companies are sending their delegtes to do this course directly after the Basic course.
We have therefore arranged the course dates to allow delegates to take this advanced course immediately after the basic course.
This makes this a a great combined course giving delegates full skills and certification to move up the ladder and get that better job.
Read More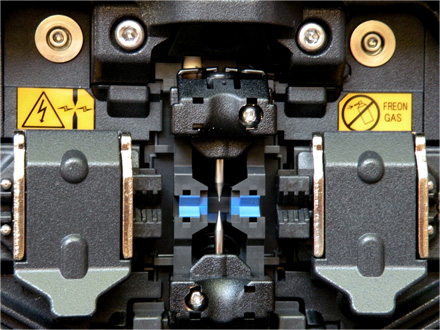 Fusion Splicing techniques and hands on practical
fusion splicing are now part of the
ROV Fiber Optics Module.
Read More