Subscribe to RSS feed
Subnet Awarded AWS Accredited Test Facility Status
Subnet Services Accredited as AWS Welder Test Facility (ATF)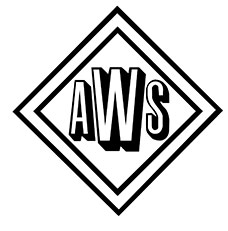 Subnet Services Asia facility in the Philippines has been accredited by the American Welding Society (AWS) as a certified ATF. This means our staff and our testing lab operate in accordance with the AWS QC4-89, Standard for Accreditation of Test Facilities for the AWS Certified Welder Program.
We offer welder qualification and assessment testing to companies in the Philippines and World Wide, Clients who wish to hire welders from the Philippines and any individual welders who need certification for job qualification. We can also come to your base to provide mobile welder testing.
Using ATFs to test and qualify welders makes sense
Entrusting welder certification to ATF specialists makes good business sense for contractors and fabricators. Hiring foreign welders without accredited certification can be damaging to your business.
More and more companies have realized the shortcomings of self-qualification and discovered the advantages of utilizing AWS Accredited Test Facilities to test and qualify welders.
ATFs help them to save money, improve productivity, and reduce liability by entrusting their welder certification to the experts.
Our Facility Includes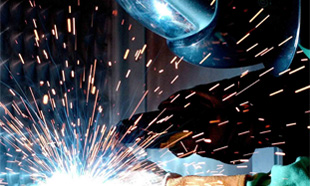 Multi - process Welding Machines, full equipment and multi - position test fixtures. Full Destructive or NDT testing including radiographic pipe for clients assurance.
On Site Certification:
We also provide mobile on-site welder qualification testing. This enables us to certify welders on-site at your shipyard, rig yard, fabrication yard, pipe yard, refinery etc.
Welder Certification:
We are able to test welders and certify to any code and material required on sheet, plate or pipe.
Examples are:
ASME IX
API 1104
ASME IX 6G Pipe SMAW
ASME IX 6G Pipe Combination GTAW and SMAW
AWS D1.1 up to 4G Plate
AWS D9.1
Stainless Steel, Carbon Steel, and many more.
For Full Details, please refer to the AWS Accreditted Test Facility Section of our Website
Filed in: General